EVERYTHING YOU NEED TO KNOW ABOUT
...MY MUSIC
...MY VIDEOS
...MY UPCOMING SHOWS
and more...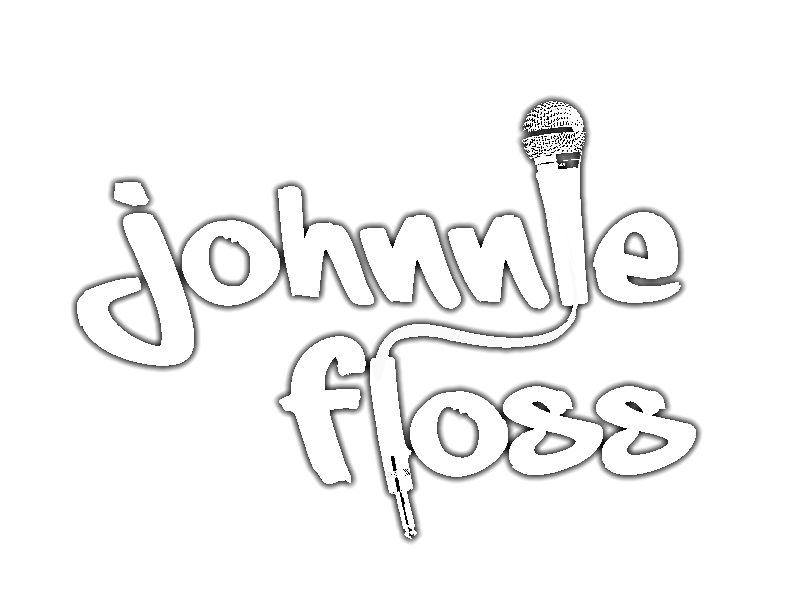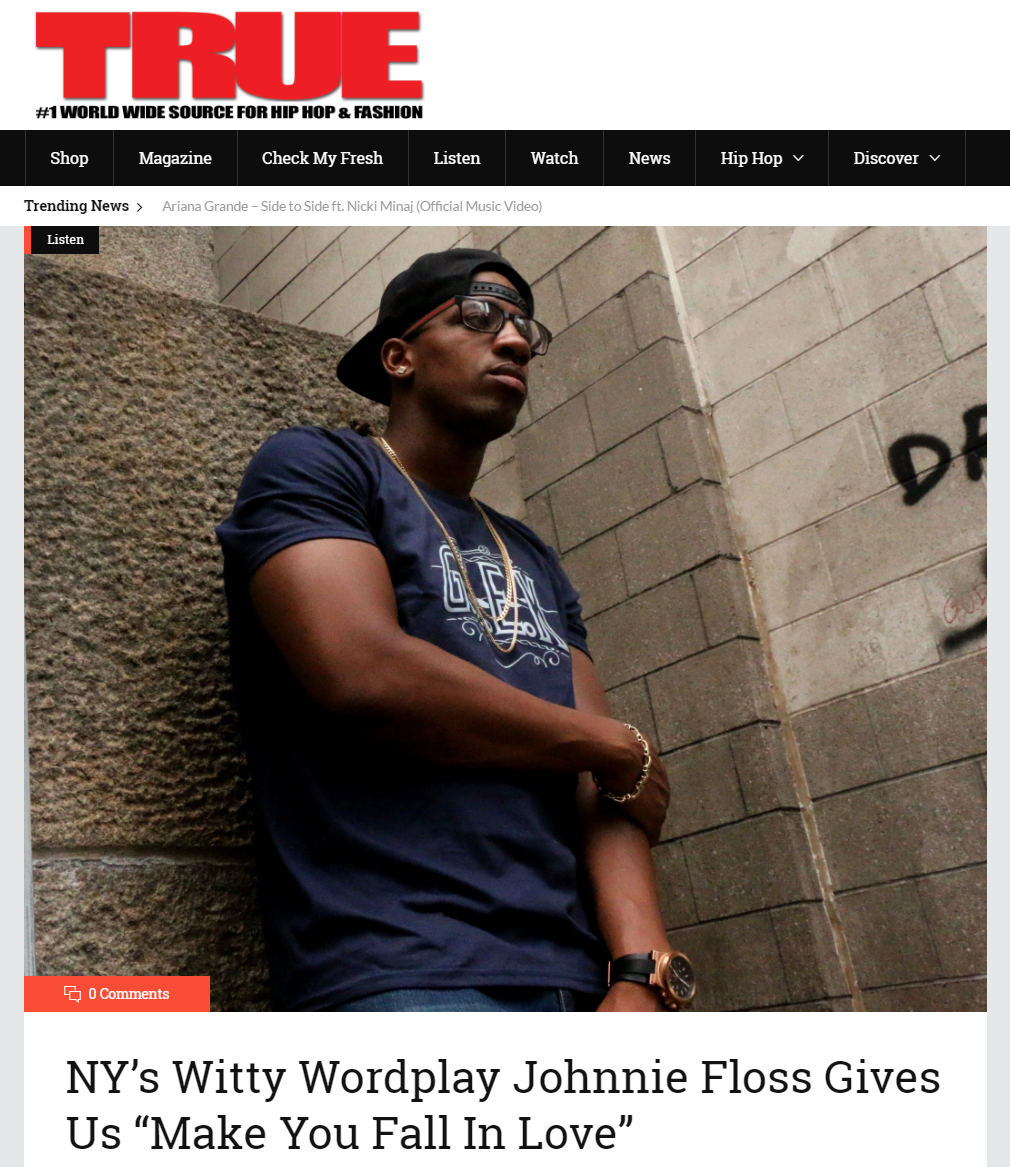 "Following the footsteps of some of BK's finest like Jay Z, B.I.G. and Fabolous, Johnnie Floss uses his witty wordplay and vicious punch lines to get your attention. Don't get it confused, although he is repping for his city, Johnnie still maintains the ability to make universal records for the world to embrace. Johnnie states "I want to be the next best thing coming out of Brooklyn.
Even though dudes like B.I.G., Jay-Z, and Fabolous are tough acts to follow I'm up for the challenge."Armed with quick and precise lyrical assaults, the ability to rock a crowd at anytime and the presence he commands when he hits the stage, there is no doubt that Johnnie Floss came here to play with the big boys. Brooklyn we in here!
Johnnie Floss is mostly remembered from... [read more...]
BIO
"I am a lyric driven artist that knows how to add universal commercial appeal to his music."
-Johnnie Floss
The Brooklyn native and rapper Johnnie Floss is a testament to how your environment shapes what you have an affinity for.  A 2010 Underground Music Award recipient, Johnnie Floss credits his new school flow with an old school feel, to his father's love for old school music. At the age of 13, Johnnie had his first "stage" performance during his 6th-grade poetry class project, but his career officially took off  only 7 years ago, when he started to record his original music.
Acclaimed producers Drawzilla, Jimmy Kendricks, and Scandalous have all worked with Johnnie Floss. Johnnie has also traded bars on wax with some noted emcees like Sha Stimuli, Emilio Rojas, and Quesfire.
Johnnie's 2010 debut release The Campaign has political undertones addressing the climate of  President Barack Obama, pushing for his second term in office; a 10-track mixtape with witty wordplay and clever punch lines. The follow-up music project was Skyfall, which drew upon themes from the classic movie series, James Bond.
The performance side of Johnnie Floss, however, is where his true artistry shines. A Johnnie Floss live show is an intense interactive charismatic experience with just the right amount of swag. He is a traveling performer who has performed in various states such as Pennsylvania, Connecticut, Delaware, Maryland, Massachusetts, Georgia, Ohio and of course New York. Johnnie has also graced the state of Texas last March for the popular music festival SXSW held in Austin.
As of January 2017, Johnnie Floss has put international artist on his resume after performing in Toronto.
The journey thus far has taught him how to control a crowd and project confidence and keep the audience focused on the stage. He will be dropping his full-length album this year, Barclays State of Mind. Johnnie Floss proudly stands on the shoulders of the greats like Jay-Z, Biggie, Nas, and Slick Rick to name a few. He looks to make Brooklyn proud and one day take home a Grammy.